Robotic Process Automation (RPA) is an innovation designed to eliminate repetitious, mundane and time-consuming manual tasks that—while necessary—generate little business value or revenue.
While the concept of automating business processes is far from novel, IT leaders agree that RPA is the fuel for your organization's digital transformation journey and the first step to making that journey real.
Gartner predicts this market will reach nearly $2 billion this year as more businesses look to automate certain tasks in order to improve the customer experience while focusing on more strategic, revenue-driving activities.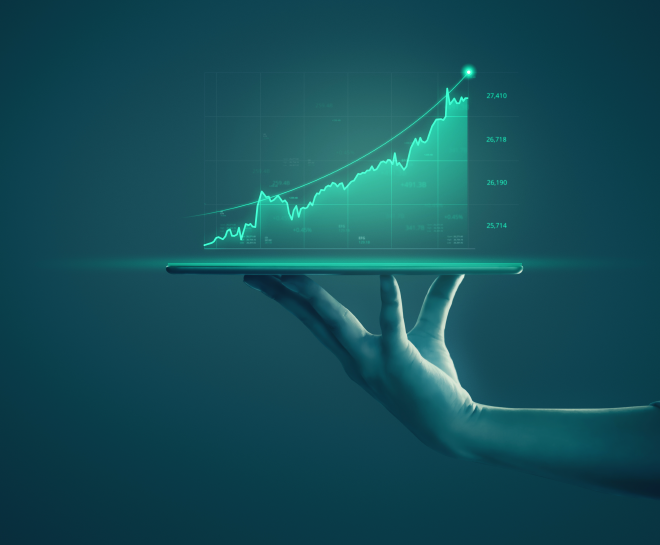 WE MAKE IT EASY TO GET STARTED WITH RPA. YOU'RE A PERFECT CANDIDATE IF YOU HAVE:

HOW TO SWIM IN RPA WITHOUT DROWNING
You wouldn't dive in the deep end of a pool without first learning how to swim. Unfortunately, though, too many businesses implementing RPA initiatives jump right in with an "automate everything" mindset, causing the project to die before it ever had a chance to succeed.

THE ABC'S OF RPA
RPA lets businesses automate tasks such as data or time entry, giving employees an extra half hour or more in their day, The result is more time dedicated to strategic work, driving business innovation while helping employees achieve peak performance; this is what we call the ABCs of RPA.

RPA: It's a mindset
Robotic Process Automation (RPA) is not just a technology solution; it is a mindset. An organization's digital transformation journey should include considerations for automating operations and business processes to provide better, more seamless experiences for customers and employees.