WE GOT
MODERNIZATION., INNOVATION., AUTOMATION., CYBERSECURITY., THIS.
Cu

riosity,

transparency

and

flexibility

enable

us

to

do things that

other consulting firms can't

.

Give us

y

our most difficult business challenge and we'll show yo

u how, first-hand

.
TRENDING NOW
Utility Company Modernization
Now more than ever, utility companies are facing the need to update their legacy systems to improve both customer and employee experiences. Data governance, compliance, program management and professional testing are some of the critical components of any major change. Are you fully equipped for modernization?
Learn more about our utility industry capabilities.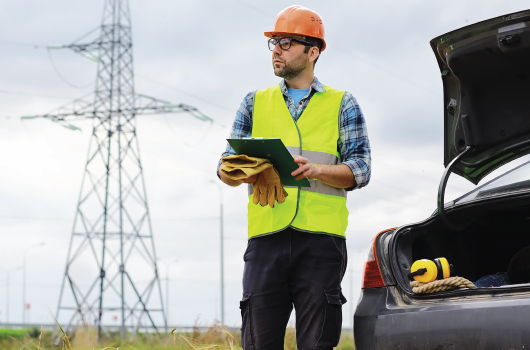 ABOUT VERACITY
OUR CORE VALUES
SOLUTIONS & SERVICES
WHAT WE DO
Our mission is to help our clients transform their business and succeed in reaching their goals through the power of technology, transparency and authenticity. Our consulting team brings an understand-first approach to solve your most complex business challenges, implement new technologies and help your people excel in today's digital-first world.
Business & Technology Services
ABOUT VERACITY
THE VERACITY DIFFERENCE
Our people solve complex business problems with curiosity, transparency and flexibility. We cheerfully put the needs of those we serve first; after all, it's inherent in our values and part of Midwestern roots.
We deliver big firm solutions without the complexities, delays, executive layers or price tag.
We do not offer a one-size-fits-all solution. We take time to dig deep, understand your challenge and build a solution that is uniquely yours.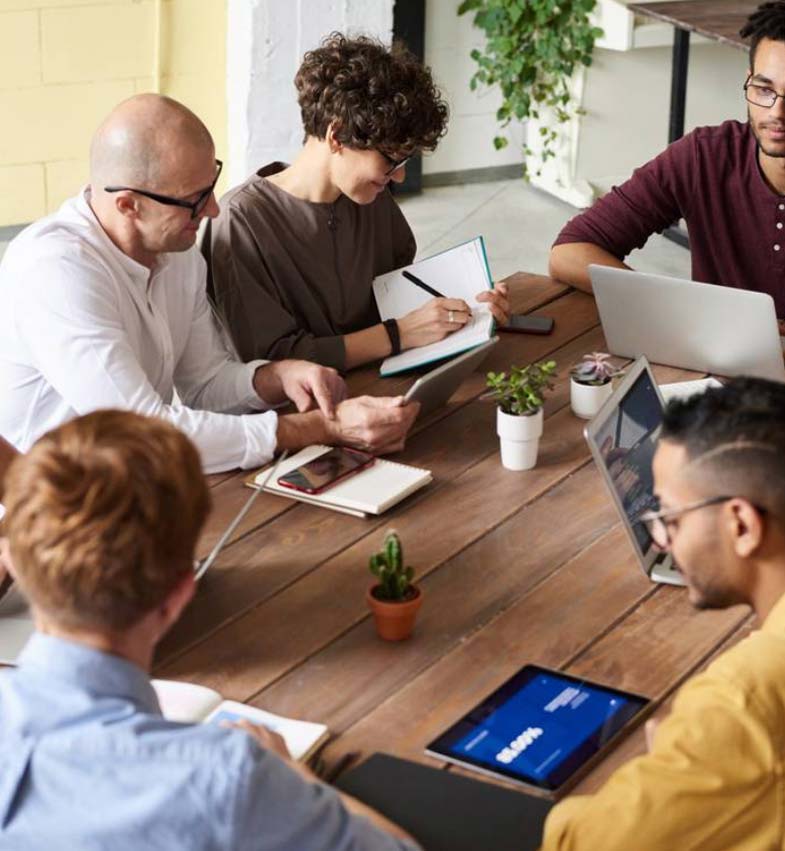 Veracity was a key part of our project because if they couldn't keep up with testing, if they didn't find defects like they did, this project wouldn't have gone well.
Gail Allen
Business Lead & Project Manager, KCP&L
We match our people to the project, not the other way around. And if we don't have someone on the team who fits the bill exactly, we find the right person at the right time. We recruit only the best talent in the business.
Angela Hurt
Founder & CEO
Veracity provides both 'top-down' and 'bottom-up' strategies and services, meaning we have the flexibility to add value anywhere in your project lifecycle.
Angela Hurt
Founder & CEO







INDUSTRIES
WHO WE SOLVE PROBLEMS FOR
We are industry-agnostic, which means our team can create strategies and solutions for clients in just about every industry and vertical.
Although we have the most experience in these industries and verticals, our team can solve problems for any business type.
Curious, transparent and flexible in nature, our experts have probably been there, done that.
Don't worry: We got this.
NEWS & INSIGHTS
THE LATEST FROM VERACITY
Learn from our experts, gain insights and follow current trends in technology and business strategy right here in our blog and newsroom. Subscribe to get the latest from Veracity delivered straight to your inbox.

Get Started Today
Take the next step in transforming your business, scaling your resources, reducing risk and cost, and driving revenue quicker. Contact us today for a free exploratory discussion about your biggest challenge. Don't worry: We got this.

VERACITY NEWSLETTER
KNOW WHAT'S NEXT.
Women-owned Small Business Certified | Native American-owned | LGBT-owned Business Enterprise (LGBTBE) | SBA 8(a) Certified