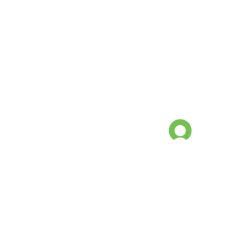 Veracity Spotlight
If your business is not like anybody else's, you need a platform that isn't built for everybody else. ServiceNow allows companies to develop custom applications on the platform to fit their business and use cases perfectly.

Want to know if a ServiceNow custom app is right for you? Our ebook breaks down the benefits of developing a custom application through ServiceNow and warns you of the pitfalls to avoid before you get started.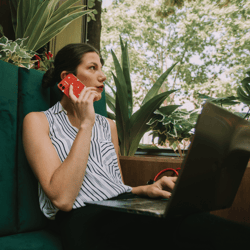 Developing an Insurance Firm's Framework for Growth
To ensure that a global insurance company could effectively optimize its investments, Veracity worked with the brand to build and implement an overall demand and portfolio management structure. As business transformation partners, Veracity and the firm redefined and established a more cohesive and streamlined approach to review, analyze, and execute large-scale initiatives, while also maintaining day-to-day tasks and projects.
OUR VALUES
HOW WE WORK IS AS IMPORTANT TO US AS THE WORK WE CREATE
Flexible
Willingness to change directions and meet others where they are.
Curious
We seek to understand what others are facing. We have a hunger to learn, it's how we creatively solve problems.
Humble
Confident, yet we know how to set ego aside and give credit where credit is due.
Transparent
Open and honest, working alongside our team and our clients to bring out the best in ourselves and our work.
Compassionate
Desire and continuous effort to be sympathetic of our team and act on each other's behalf.
Our Purpose
Partnering with communities to thrive
We view success as empowering our clients, employees, and the communities in which we live to be better tomorrow than they were today. Veracity is committed to donating time and resources to a variety of causes close to our hearts and encourages and supports its people's passion to balance their hard work for clients with meaningful contributions to our communities. Ready to transform your business?
Veracity's client-centric approach allows us to examine challenges and develop solutions that are tailored to their specific business. Fill out the form to get in touch with one of our experts to see how we can help position you for success both now and in the future.
THE LATEST FROM VERACITY
Learn from our experts, gain insights, and follow current trends in technology and business strategy right here in our blog and newsroom. Subscribe to get the latest from Veracity delivered straight to your inbox.