ABOUT VERACITY.
We help our clients and our people excel through the power of technology, transparency and authenticity.
Unlocking your full potential.
It is in our DNA to lead with our values, bringing the human element to the forefront of business. We bring the right talent, the dedication and the problem-solving skills to transform businesses into high-performing organizations where people and innovation come first.
CHARITABLE CULTURE
GIVING BACK TO OUR COMMUNITY.
We believe in investing in our people and giving back to the communities we serve while using our voice to lift up other women- and minority-owned small businesses.
Community is one of our core values. We're driven by our passion to make the communities we serve more accessible, inclusive and positive for all, giving everyone the right tools and resources needed to succeed.
LEADERSHIP TEAM
Angela Hurt founded Veracity Consulting on the foundation that businesses, people and communities can excel through the power of transparency, authenticity and technology. She built her leadership team with experts who are wired to dig deep and understand the problem at hand in order to solve complex challenges, transform businesses and shape communities.
With a combined 100+ years of experience, our leadership team brings the big company experience without the big company ego. This lets us create and deliver customized solutions that are not "one-size-fits-all," no matter the challenge.
We're committed to the success of our clients and our people, ensuring we apply a strengths-based and value-driven approach to work while having fun along the way.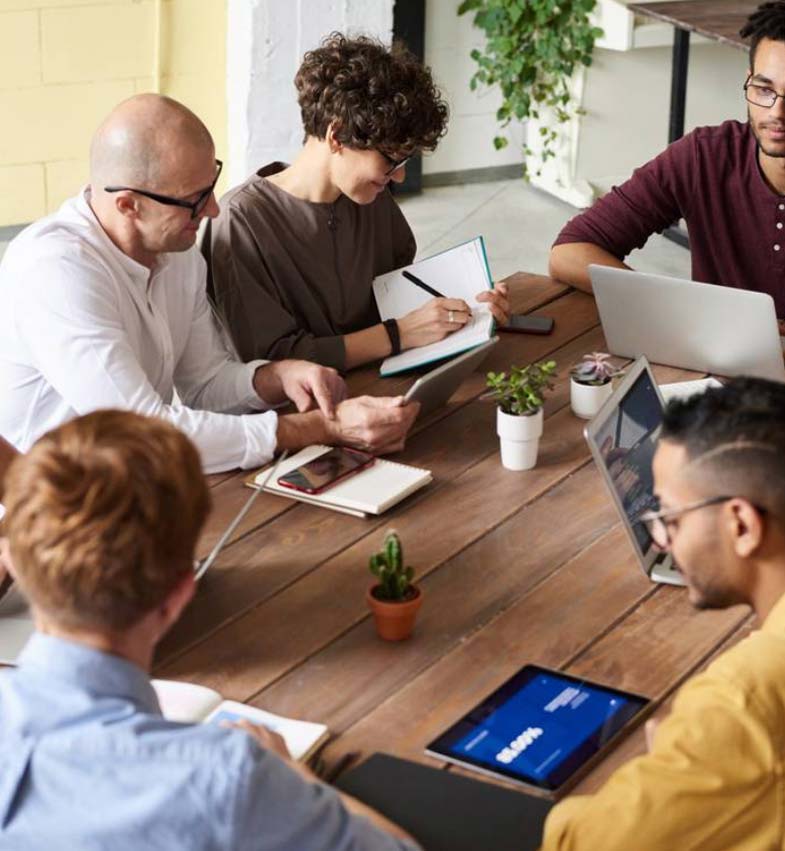 WHERE WE OPERATE
OUR REACH
We're a small company with a big firm footprint. We have clients and employees in 25 states across the U.S., and a few overseas, with our roots in Kansas City.
Our Midwestern values extend everywhere we go; we're energetic football fanatics and BBQ lovers with a knack for problem solving, technology and innovation.
Trust starts at the top and it begins by being a servant leader. This means working alongside our teammates every step of the way while demonstrating vulnerability and transparency. This level of authenticity fosters openness and trust across the team, shaping our culture around these core values.
ANGELA HURT
CEO, VERACITY
I am ECSTATIC that we have such an amazing partner in Veracity. The team helped us implement our custom scoped Service Now application.
FEDERAL AGENCY
NEWS & INSIGHTS
RELATED NEWS
Learn from our experts, gain insights and follow current trends in technology and business strategy right here in our blog and newsroom. Subscribe to get the latest from Veracity delivered straight to your inbox.

Get Started Today
Take the next step in transforming your business, scaling your resources, reducing risk and cost, and driving revenue quicker. Contact us today for a free exploratory discussion about your biggest challenge. Don't worry: We got this.

VERACITY NEWSLETTER
KNOW WHAT'S NEXT.
Women-Owned (WBE) | Native American-Owned (MBE) | LGBT-Owned (LGBTBE)