4 min read
Low Code & no code: the future of app development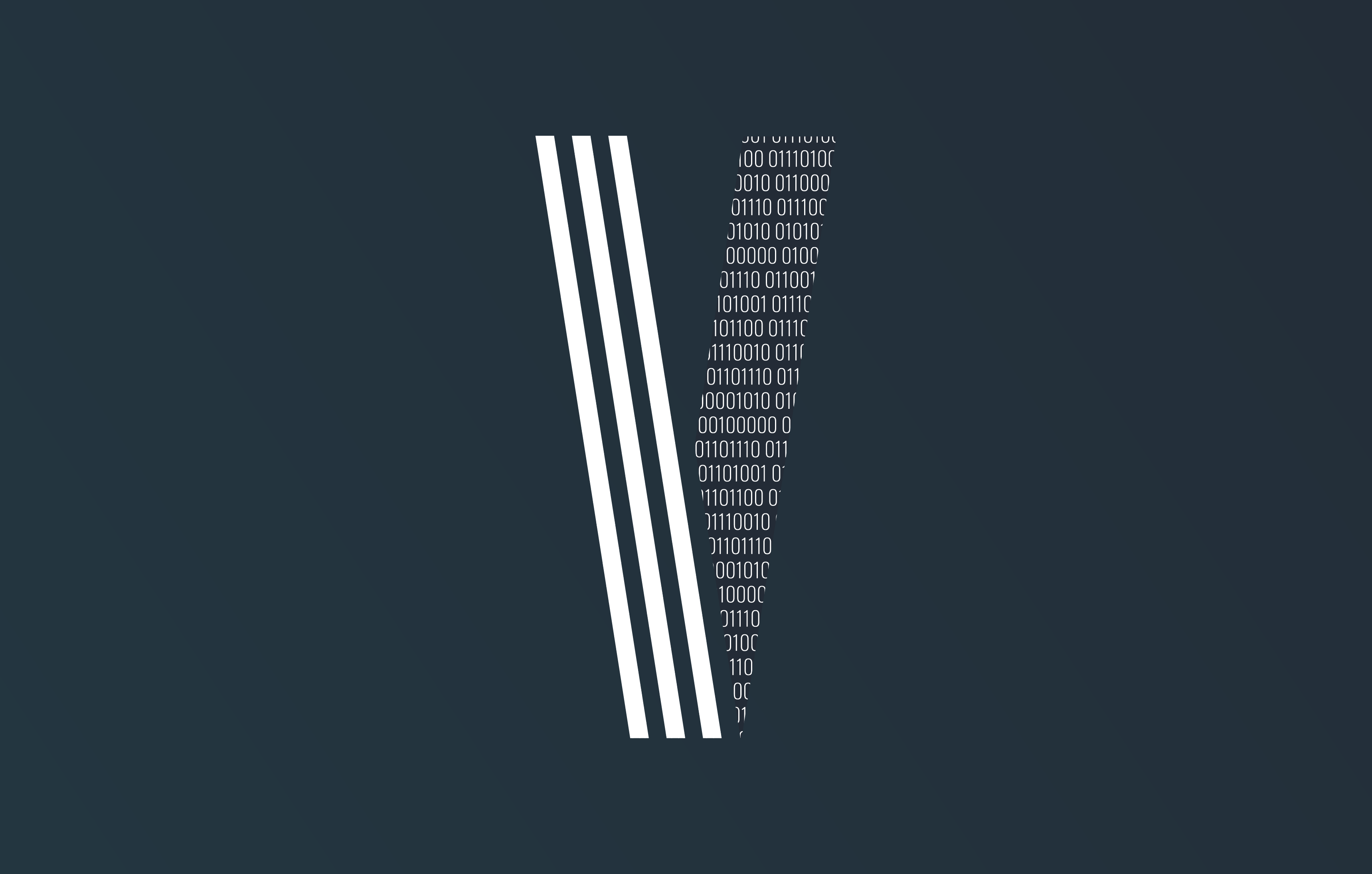 Hybrid work is here to stay. This, coupled with the accelerated rate at which businesses are transforming digitally, has given rise to low-code and no-code apps. According to research from Gartner, 70 percent of new applications developed by organizations will use low-code or no-code platforms by 2025, up from less than 25 percent in 2020.
App Development, Democratized
Low-code and no-code platforms like ServiceNow empower teams to develop and launch business apps and digital workflows, faster, with little to no additional support from the IT department. This lets teams solve problems and launch new digital initiatives quicker, at scale, and with greater value.
As low-code and no-code goes mainstream, our experts break down the benefits of both and share why highly-skilled developers still have a seat at the table despite the mass adoption of these platforms.
The Basics of Low Code and No Code
As the name implies, low-code development is designed to provide easy-to-use coding solutions. Platforms like ServiceNow and its out-of-box App Engine resources let less-technically trained users such as business analysts and junior developers access pre-built templates and drag-and-drop elements to rapidly develop applications. At some point, though, low-code applications do require basic coding knowledge and expertise to ensure full-functionality.

No code is exactly what it claims to be: a development approach for people with absolutely no coding experience. While no-code also has drag-and-drop features and intuitive interfaces, the major difference is that it allows users to build apps from start to finish, without ever having to implement a single line of code. No-code is all about the citizen developer being able to create simple but effective apps on their own to automate more of the business.

No matter the approach, organizations in both the public and private sector are investing heavily in these technologies to accelerate digital transformation. Why? Because more people—from the software architect to the marketing manager—can contribute to more projects that accelerate digital initiatives, improve efficiencies and increase performance.

The Benefits of Low Code and No Code
There is a wealth of benefits of low-code and no-code platforms and below are a few areas driving organizations to these solutions:

Cost Savings
The cost to develop a single application from the ground up is an expensive endeavor—from the team of developers required to the investment to ensure functionality across various operating systems, it can involve hundreds of thousands of dollars. Low-code solutions require fewer developers to accomplish more. Processes ranging from simple to complex are supported by low- and no-code applications. This means that apps that were once considered too costly to implement or maintain are now prioritized quicker, resulting in more value for your business.

Business Agility
Change is the only constant in business. Low-code and no-code platforms give businesses the ability to respond to new opportunities or market changes as they arise. This helps them deliver digital initiatives that are proactive while quickly addressing the ever-evolving needs of their employees and customers. COVID-19 set the accelerated rate at which this became a priority for organizations in the public and private sectors, giving rise to the popularity of these platforms.

Productivity and Efficiency
Low code platforms like ServiceNow streamline the development process. This means developers and other technical resources can build more apps in less time, focusing on innovation and addressing needs rather than technical debt, bugs or quality control. In fact, changes and enhancements are easier to implement as they are often completed via simple drop-down settings or a check-the-box item and the platform issues routine upgrades and patches.

Speed
The most widely recognized advantage of low-code and no-code apps is accelerated development and delivery. Intuitive user interfaces, drag-and-drop functionality, simple integration with support tools and one-click delivery options ensure faster turnaround time than what is possible with traditional development. In fact, low-code solutions decrease the development lifecycle by as much as 90 percent (via IT Business Edge).

Collaboration and Scale
Low-code and no-code platforms have a positive impact on workplace culture and employee productivity. Everyone can be a creator, building and launching apps that solve problems or reduce inefficient processes for teams across the entire enterprise. Citizen developers may engage more skilled developers or other technical peers for mentorship or feedback, or both may jointly work to solve a problem together. The result is a creative and flexible culture, tapping into untapped talent for new ideas that drive innovation at scale.

Complement; Don't Replace
While low-code and no-code solutions enable speed and flexibility, and foster collaboration across the enterprise, they are not a substitution for highly-skilled developers nor custom apps. These platforms are intended to complement sophisticated platforms and complex application development. As stated earlier, low-code and no-code platforms give citizen developers the opportunity to work on apps that solve simple problems or replace mundane, yet tedious tasks. This then gives skilled developers more of what we all crave in our day—time—to work on innovative apps that create new business value for the enterprise.

It's true that the future of business may be low code, but without a trusted business partner or a strategic roadmap to get you there, the apps and the platforms to support them may never take flight.

Stay tuned for our next blog where we discuss the business limitations of low-code and no-code application platforms.